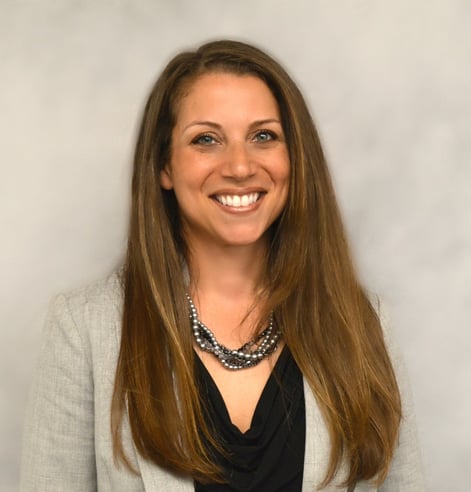 TYSONS CORNER, Va., July 12, 2018 -- Cordia Resources is pleased to announce that Vickie Roth has joined the firm as a Search Director to launch Cordia's Human Resource Recruiting and Staffing Practice. Vickie has over 20 years of experience as a recruiter and human resource executive, during which time she has been responsible for many aspects of operational and strategic HR functions.
As one of the leading and fastest growing accounting and finance recruiting and staffing firms in the Washington Metropolitan area for the last 10 years, Cordia Resources has frequently been asked if it recruits Human Resource professionals. Cordia is proud to announce that it now offers a fully dedicated Human Resources (HR) team to satisfy their clients' HR recruiting and staffing needs with the same high caliber professionals they have come to expect from Cordia Resources over the years.
Cordia Resources' Managing Partner, Joe Greeves stated, "All of us at Cordia are thrilled to welcome a professional of Vickie Roth's caliber and experience to our team. We're excited to expand Cordia's ability to serve our clients by offering exceptionally high quality, human resource, recruiting, and staffing services."
Don Olinger, Cordia Resources Partner added, "Vickie's combined experience as a Human Resource professional and seasoned recruiter provides her with the unique ability to understand the Human Resource needs of Cordia's clients, as well as appreciate the integral role our candidates play as Human Resource practitioners."
Vickie graduated from Towson University with a Bachelors Degree in Mass Communications and then began her career in the executive search industry, recruiting accounting and finance professionals. She then transitioned into the corporate environment as a Human Resource practitioner working with some of the most prestigious companies in the financial services and hospitality industries. Most recently, Vickie was the Chief of Staff for a start-up international wealth management firm where she hired the internal team and built their HR function.
With three offices in the Washington, DC metropolitan area, Cordia Resources continues its rapid expansion to serve the area's increasing demand for quality talent in finance, accounting, human resources, and contracts administration.
Please contact Vickie Roth at vroth@cordiaresources.com to solve your HR hiring needs or if you are looking to take the next step in your Human Resource career!
About Cordia Resources
Cordia Resources (http://www.cordiaresources.com) is a leading recruiting, professional consulting/staffing, and executive search firm specializing in placing accounting, finance, contracts, and human resources professionals throughout the Washington DC area. As part of the Cordia Partners services platform, with access to an unmatched pool of talented accounting professionals, we provide expert financial recruiting and staffing solutions to our clients in the commercial and not-for-profit markets, including government contracting, technology, professional services, hospitality, real estate, and more.