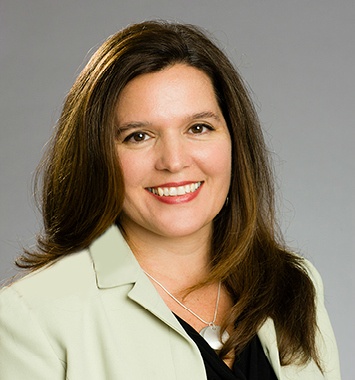 Cordia Partners & Resources is continuing to grow with the addition of Veronica Vannoy as Director of Marketing and Communications. Veronica has over 25 years of marketing, advertising and creative services experience working with companies, federal agencies, government contractors and non-profit organizations. Her appointment as Director of Marketing and Communications is part of a broader initiative by Cordia to focus on company growth and increased awareness of its brands.
"Veronica's expertise in branding, digital marketing, events management, business development, and corporate communications will be a tremendous asset to expanding the reach of Cordia's various service offerings to the not-for-profit, government contracting and commercial industry sectors," said Mitch Weintraub, Managing Partner, Cordia Partners.
Joe Greeves, Managing Partner, Cordia Resources stated, "We are very excited to add Veronica to our Cordia Resources marketing team. In this role, she will provide direction and help expand our strategic marketing and brand awareness programs. Veronica's skill and commitment will be key as we continue to expand our leadership position in the recruiting and staffing services market for permanent, interim, and temporary professionals throughout the Washington, D.C. Metro area."
Prior to joining Cordia Partners, Veronica was Director of Marketing at BLR Holdings, Inc, overseeing the marketing efforts for its three companies, The BOSS Group, Cella and Proposal Development Consultants. In that role, she was responsible for developing and executing corporate marketing efforts, event marketing, and national brand awareness.
About Cordia Partners
Cordia Partners is a leading provider of outsourced accounting, technology and consulting, and business advisory services in the Washington, DC Metropolitan region. For more information and to learn more about our growing team, visit us at www.cordiapartners.com.
About Cordia Resources
Cordia Resources is a leading recruiting, professional consulting/staffing, and executive search firm specializing in placing accounting, finance, contracts, and human resources professionals throughout the Washington, DC area. Our expert financial recruiting and staffing solutions support business growth in the commercial and not-for-profit markets, including government contracting, technology, professional services, hospitality, real estate and more. Learn more about our staffing solutions at www.cordiaresources.com