Every Tuesday, Cordia Resources shares our favorite career tips on LinkedIn. Our advice comes from the knowledge and insight our recruiting experts provide daily to our clients and candidates. Below is the compilation of the different tips from the month of October. We hope this is useful to you and your network. Connect with us on LinkedIn now to see a new tip each week!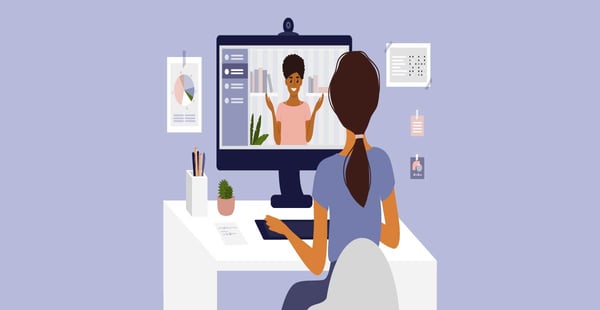 Phone Interview Ready: Read your resume and make notes. Be prepared to answer any questions that may come up. When possible, research the interviewer and his/her connections on LinkedIn and social media. Be familiar with the company website and craft some questions for the interviewer.

Prepare for Your Video Interview: Do a practice run to learn the platform well before the interview. Check to make sure your lighting is good and your environment is clean and neat. Don't forget to make sure your outfit is professional and on point.

During Your Interview: To make a positive impact, never speak negatively of a former employer or colleague. Brush up on your non-verbal cues - look interviewer in the eye, sit upright, look interested, and don't forget to smile. Speak with energy and be able to provide data and details noted in your resume.

After Your Interview: Make following up after an interview a habit. Send a handwritten note or email restating your interest to work for the company. Address any follow up items that were mentioned during the interview
At Cordia Resources, we take pride in making the process of working with us easy, recruiting and placing talent quickly, and providing excellent customer service. Contact us for immediate help today.