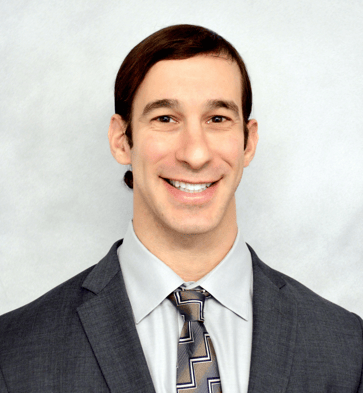 Cordia Resources (Cordia) continues to grow our talented team with the addition of our newest Search Director - Matthew Antine
We welcome Matt to the Cordia Resources team as a Search Director based out of Tysons office. He is responsible for direct hire and temporary staffing recruitment for accounting, finance, contracts and subcontracts administration positions. Matt brings over 12 years of recruiting experience in the accounting and finance industries and 17 years working in a sales capacity. His dedication to provide excellent customer service to clients and talent, and his passion to make a difference in the lives of job seekers, supports Cordia's mission to support business growth across many industries in the Washington, DC region.
Cordia Resources' Managing Partner, Joe Greeves says, "All of us at Cordia are thrilled to welcome a professional of Matt's caliber and experience to our team. We're excited to continue to expand Cordia's ability to serve our clients by offering exceptionally high-quality recruiting and staffing services."
With three offices in the Washington, DC metropolitan area, Cordia Resources continues its rapid expansion to serve the area's increasing demand for quality talent in finance, accounting, human resources, and contracts administration.
Click here to learn more about Matt's background and to contact him today for any of your temporary or permanent staffing needs! https://cordiaresources.com/company/our-team/matthew-antine/
About Cordia Resources
Cordia Resources is a leading recruiting, executive search, professional consulting and temporary staffing firm specializing in placing accounting, finance, contract administration and human resources professionals throughout the Washington, DC region. Our expert search, recruiting and staffing solutions support business growth in the commercial and not-for-profit markets, government contracting, technology, professional services, hospitality, real estate and many other industries. Learn more about our staffing solutions at www.cordiaresources.com
About Cordia Partners
Cordia Partners is a leading provider of outsourced accounting, technology consulting, and business advisory services in the Washington, DC region. Our proactive, client-centered approach allows you to focus on your core competencies and overall success of your business. We support government contractors, commercial firms and not-for-profit organization during all stages of business growth with best practices and real-world strategies that drive results. Learn more about our consulting and outsourced accounting solutions at www.cordiapartners.com.