Every Tuesday, Cordia Resources shares our favorite career tips on LinkedIn. Our advice comes from the knowledge and insight our recruiting experts provide daily to our clients and candidates. Below is the compilation of the different tips from the month of July. We hope this is useful to you and your network. Connect with us on LinkedIn now to see a new tip each week!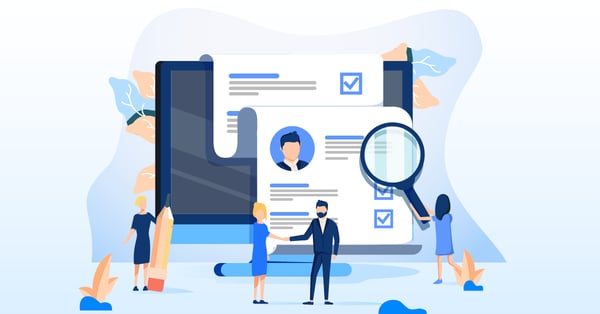 Prepare your References: When securing references for a job, always choose a professional contact over a personal. Be sure to ask your reference's consent first so that they are prepared. When possible, tailor your references to meet the job position you are pursuing.

Working with a Recruiter: When speaking with a recruiter provide specific information on your background, education, career goals, and the opportunities you are looking for. This information is very important so the recruiter can make a successful match between you and a company you will love.

Refresh your Resume: When applying for positions on job boards like Careerbuilder and Indeed, make sure you your resume is polished and up-to-date. Refreshing your resume frequently and tailoring it to the job qualifications will improve your chances of getting noticed.

Make it a Match: During an interview with a potential employer, inquire into the corporate activities, culture, and benefits that you care about. Remember, these questions will help you decide if the company will be the right fit for you!
At Cordia Resources, we take pride in making the process of working with us easy, recruiting and placing talent quickly, and providing excellent customer service. Contact us for immediate help today.