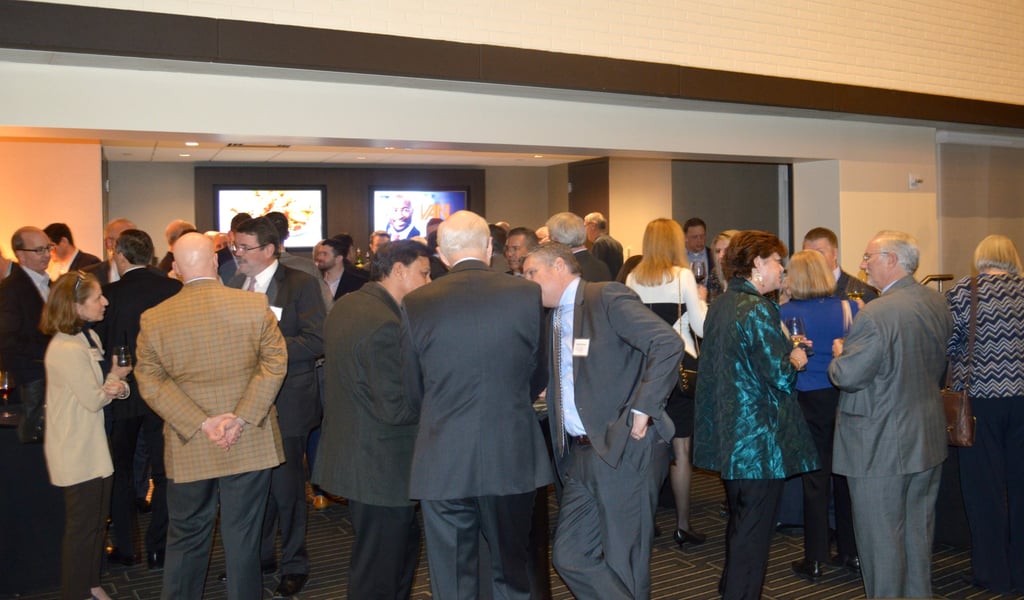 Along with RSM, Holland & Knight, and Unanet, Cordia Partners & Resources co-sponsored a one-of-a-kind networking event for government contracting executives at the Tower Club in Tysons Corner, VA on January 17, 2018. This is the latest in a series of events over the years for the Gov Con Connections group. The evening event was filled with drinks, hors d'oeuvres, and making great networking connections in the legal, finance and accounting, software, and government contracting communities. Cordia is proud to partner with industry leaders in the Washington DC area and sponsor these unique networking events.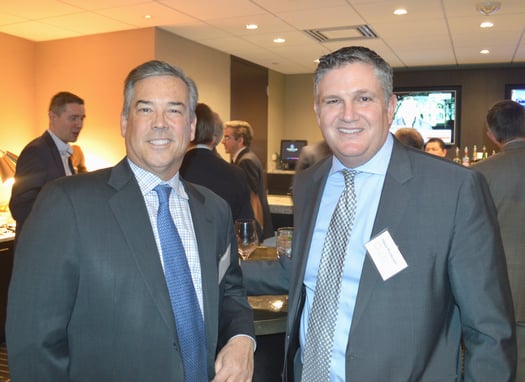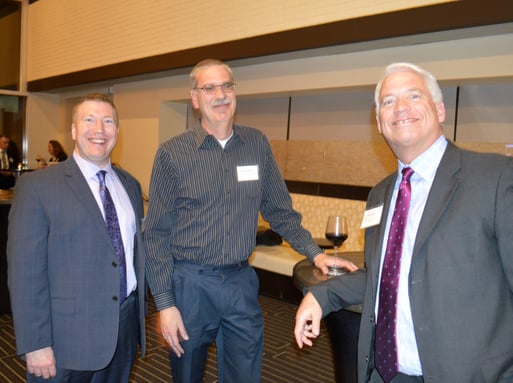 To find out more about these events or how Cordia can help you with your finance and accounting needs, contact us today!
About Cordia Resources
Cordia Resources (www.cordiaresources.com) is a leading recruiting, professional consulting/staffing and executive search firm specializing in placing accounting, finance, and human resources professionals throughout the Washington DC area. As part of the Cordia Partners services platform with access to an unmatched pool of talented accounting professionals, we provide expert financial recruiting and staffing solutions to our clients in the commercial and not-for-profit markets, including government contracting, technology, professional services, hospitality, real estate, and more.
About Cordia Partners
Cordia Partners is the leading provider of CFO advisory, financial and technology consulting, executive search, recruiting & staffing, and outsourced accounting services in the Greater Washington area. Visit us at www.cordiapartners.com