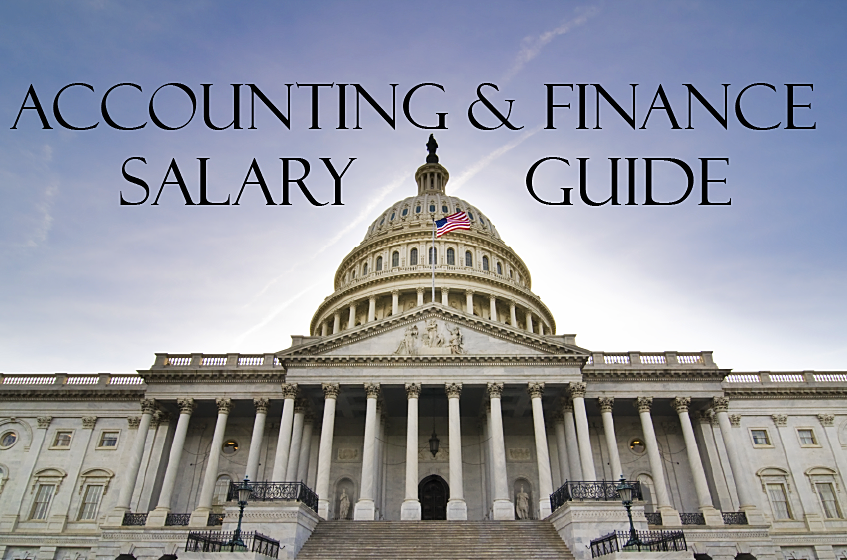 Cordia Resources Releases 2018 Accounting and Finance Salary Guide for the Washington, DC Market
Cordia's Salary Guide is here! An excellent resource for the Washington, DC area's finance and accounting community, our guide provides valuable insights to help employers recruit, hire, and retain top accounting and finance talent, while helping candidates understand their value in the marketplace.
Throughout the year, we carefully study data, market trends, and most importantly, compensation information from the placements we make. Because we live and breathe the finance and accounting talent market in the Washington, DC metropolitan area, our salary guide is a true reflection of the work we do. No need to calculate variances or adjust for different geographic locations, the DC market is our only focus - so our information is relevant, timely, and represents our intimate knowledge of our local market. Here are some additional insights based on what we're seeing in the market:
Higher Demand for Talent
To get a clearer understanding of the market and its compensation structure, our Salary Guide breaks out finance and accounting positions into the following categories: Corporate Accounting, Corporate Finance, Operational Accounting, Tax, Audit, and Public Accounting. Comparing the numbers to last year, we see that salaries overall have increased around 3%. The unemployment rate for the Washington Area is only 3.8% and the higher demand for talent is leading the push for higher salaries.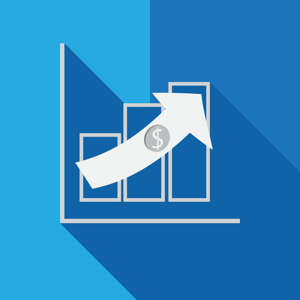 According to the Bureau of Labor and Statistics, employment of accountants/auditors and financial specialists is projected to grow 10 percent from 2016 to 2026, both of which are 3% faster than the average for all occupations. The BLS explains that factors fueling this growth include overall economic growth, Globalization, and a complex tax and regulatory environment. In addition to that "As more companies go public, there will be greater need for public accountants to handle the legally required financial documentation. As well as that the continued globalization of business will lead to increased demand for accounting expertise and services related to international trade and international mergers and acquisitions."
Demand for financial analysts is also projected to increase as the growth of "big data" and technological improvements allow access to a wider range of data and conduct higher quality analysis. These analysis' will help businesses manage their finances, identify investment trends, and deliver new products or services to clients.
Salaries Remain Competitive – Especially in the DC Market
Recruiting and staffing firms around the country have been scrambling to help clients find qualified accounting and finance professionals. In DC, the competition for talent has been even more intense, as seen in the higher salaries. The Bureau of Labor and Statistics states that the average hourly wage in DC for Accounting/Audit positions is 18.79% higher than the national average. This reflects the fact that the market is even more competitive in the nation's capital, so employers must compete vigorously to acquire the best talent. Below is chart from BLS that shows that the DC market was the top paying location in the nation for accounting/auditing positions, with Virginia not far behind.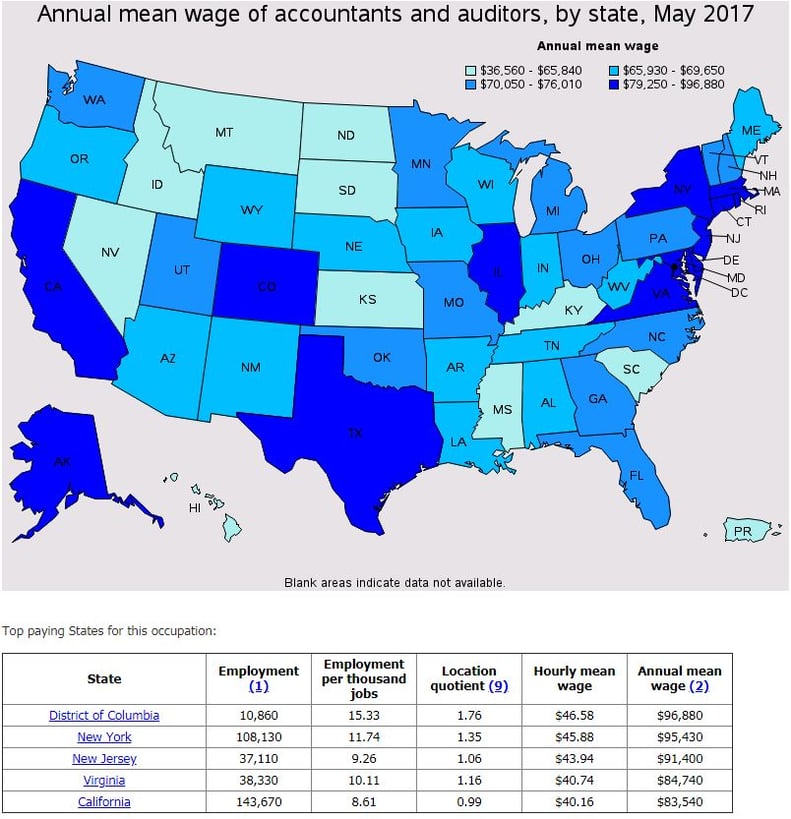 Washington DC Accounting Market is Hotter than Ever
Demand for skilled finance and accounting professionals in the Washington DC area has been off the charts for some time. This trend will continue well into the future. In fact, the DC accounting market is hotter than ever. While this bodes well for job seekers, it can be a challenge for employers, especially those that require top talent and/or hard to find skill sets. Cordia's Salary Guide will help you stay competitive in the in the talent market place by understanding the current hiring climate for finance and accounting professionals in the Washington DC market and how to compete successfully for talent in it.
How can Cordia Resources Help You?
Cordia Resources has seen the trend with regard to increased demand for accounting and finance talent for some time. In turn, we've taken these steps to ensure that our clients locate and acquire the best candidates in the region: 1) Expanding our geographic footprint in the Washington DC metropolitan area to serve our clients from three locations: Tysons, Rockville, and downtown DC; 2) Continuing to grow our network of top-tier finance and accounting candidates and consultants; and 3) Intensifying our deep engagement in the local accounting and finance community by sponsoring events and nurturing business relationships with leaders in the industry.
Through these and other efforts, Cordia Resources is well positioned to assist businesses across all industries and throughout the DC area to locate and hire the most qualified accounting and finance professionals. As a result, we outpace other firms in the area in terms of helping local firms hire the most talented accounting and finance professionals. In this busy hiring season, it is crucial to work with a recruiting and staffing firm that understands the current state of the talent market and how to compete successfully in it. Cordia knows that better than anyone. Contact us today to learn more about how we can help you find and hire exceptional talent for your finance and accounting positions.
About Cordia Resources
Cordia Resources (www.cordiaresources.com) is a leading recruiting, professional consulting/staffing and executive search firm specializing in placing accounting, finance, contracts and human resources professionals throughout the Washington DC area. As part of the Cordia Partners services platform with access to an unmatched pool of talented accounting professionals, we provide expert financial recruiting and staffing solutions to our clients in the commercial and not-for-profit markets, including government contracting, technology, professional services, hospitality, real estate, and more.
About Cordia Partners
Cordia Partners is the leading provider of CFO advisory, financial and technology consulting, executive search, recruiting & staffing, and outsourced accounting services in the Greater Washington area. Visit us at www.cordiapartners.com.
SOURCE
Bureau of Labor Statistics, U.S. Department of Labor, Occupational Outlook Handbook, Accountants and Auditors,
on the Internet at https://www.bls.gov/ooh/business-and-financial/accountants-and-auditors.htm (visited April 13, 2018).