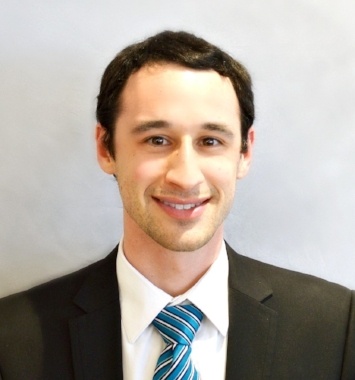 Cordia Resources continues to grow our talented team and we're excited to welcome our new Billing and Sales Coordinator - Zack Neurohr. Zack will work in our Tysons Corner office and support both the business development and the finance and accounting recruiting teams. His responsibilities include day to day billing and office operations, as well as contractual adherence and compliance. He will also serve as a point-of-contact for our finance and accounting consultants serving our clients throughout the Washington, DC metropolitan area.
Prior to joining Cordia, Zack worked for a Membership Association in the Employee Mobility industry. He graduated from James Madison University in 2013 with a Bachelor of Arts in Interdisciplinary Liberal Studies with a Minor in Political Science.
Welcome to Cordia Resources Zack!
About Cordia Resources
Cordia Resources (www.cordiaresources.com) is a leading recruiting, professional consulting/staffing and executive search firm specializing in placing accounting, finance, and human resources professionals throughout the Washington DC area. As part of the Cordia Partners services platform with access to an unmatched pool of talented accounting professionals, we provide expert financial recruiting and staffing solutions to our clients in the commercial and not-for-profit markets, including government contracting, technology, professional services, hospitality, real estate, and more.
For more information about Cordia's financial recruiting and staffing services or to submit your resume for consideration, contact us today!
About Cordia Partners
Cordia Partners is the leading provider of CFO advisory, financial and technology consulting, executive search, recruiting & staffing, and outsourced accounting services in the Greater Washington area. Visit us at www.cordiapartners.com.