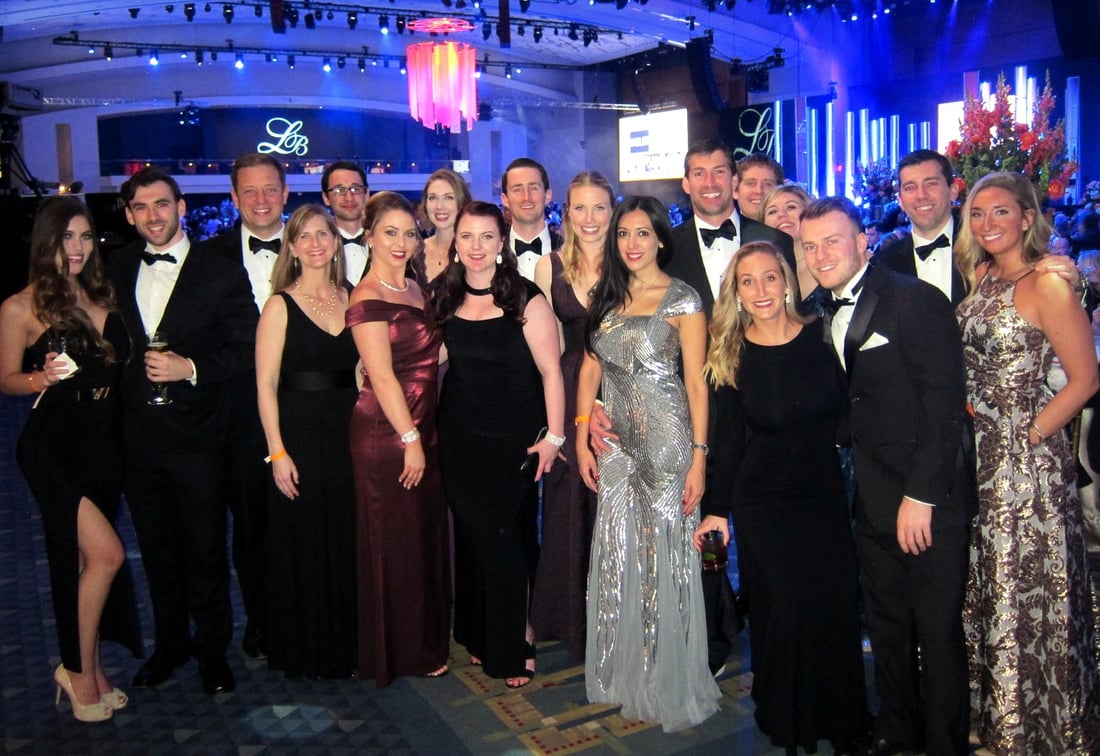 Cordia Resources is proud to continue to support the Leukemia and Lymphoma Society by attending the 2018 LLS Ball last Saturday, March 10th in Washington DC at the Walter E. Washington Convention Center. It was an awe inspiring evening - filled with entertainment from comedian Jeff Foxworthy and musical guest Phil Vassar. Our team of finance and accounting professionals were thrilled to be able to attend the ball again this year in the Future Leaders program. It's an exciting event and great way for our team to take a break from their hectic schedules, enjoy a wonderful evening out with co-workers and significant others while supporting a great cause!
For the past 31 years, the Leukemia Ball has reigned as one of Greater Washington, D.C.'s largest, non-political black tie events. Since it began in 1988, the Leukemia Ball has raised over $59 million for the National Capital Area Chapter of The Leukemia & Lymphoma Society. The mission of The Leukemia & Lymphoma Society is to cure leukemia, lymphoma, Hodgkin's disease and myeloma, and improve the quality of life of patients and their families.
To learn more about the Leukemia & Lymphoma Society and support their mission, visit their website here!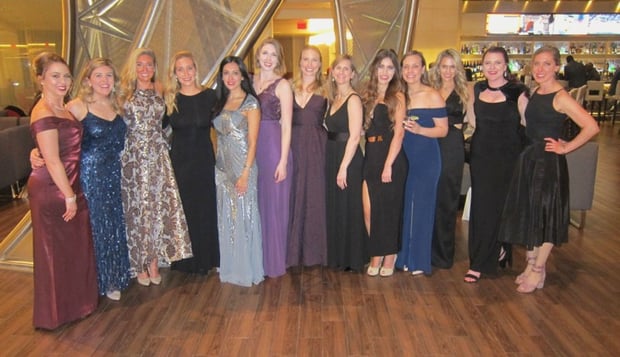 About Cordia Resources
Cordia Resources (www.cordiaresources.com) is a leading recruiting, professional consulting/staffing and executive search firm specializing in placing accounting, finance, and human resources professionals throughout the Washington DC area. As part of the Cordia Partners services platform with access to an unmatched pool of talented accounting professionals, we provide expert financial recruiting and staffing solutions to our clients in the commercial and not-for-profit markets, including government contracting, technology, professional services, hospitality, real estate, and more.
As part of the Cordia Partners services platform, Cordia Resources has fifteen financial recruiting professionals on staff, and leverages its in-depth industry expertise to fill all levels of permanent and contract finance positions – from CFOs to Staff Accountants.
For more information about Cordia's financial recruiting and staffing services contact us today!