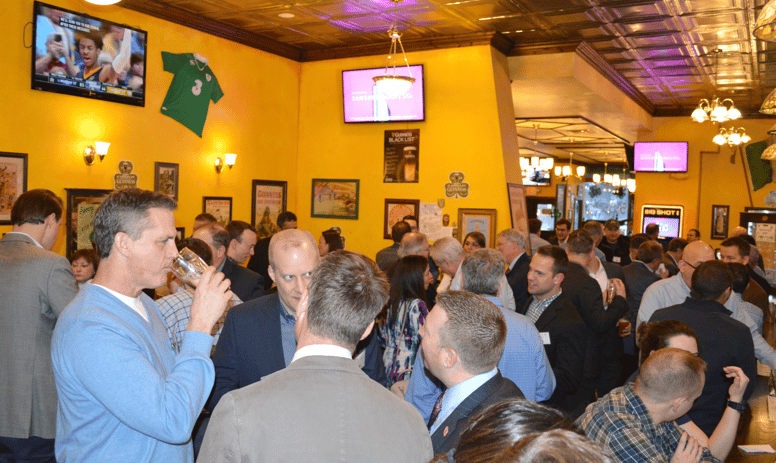 On Thursday March 21st, 2019 over 60 guests joined Cordia, Cushman & Wakefield, Unanet, and Payroll Network at our co-sponsored March Madness Kick Off Happy Hour hosted at the authentic Irish pub, Paddy Barry's, in Tysons. This is the 2nd year that Cordia has hosted the event for local accounting and finance executives, with the addition of new sponsors.
Paddy Barry's pub atmosphere, large TV screens and deep appreciation of the Irish culture made it the perfect venue for our event, which occurs around St Patrick's Day and the beginning of the NCAA's March Madness. One lucky guest also won Cordia's raffle prize - 2 CAPs tickets. The evening was filled with drinks, tasty hors d'oeuvres, and making great networking connections in the accounting, finance, human resources and contract administration communities! We are proud to partner with fellow industry leaders to sponsor this unique networking event for our friends and clients!
In addition to the event, Cordia is holding a March Madness Bracket Challenge for clients and friends of the firm this year! First place will receive 2 tickets to a CAPs Playoff game during the 1st rounds, while 2nd and 3rd place will receive a cash prize. We have over 100 people taking part in the challenge and can't wait to see who the ultimate winners are!
To learn more about the history behind March Madness check out this informative article by the NCAA - click here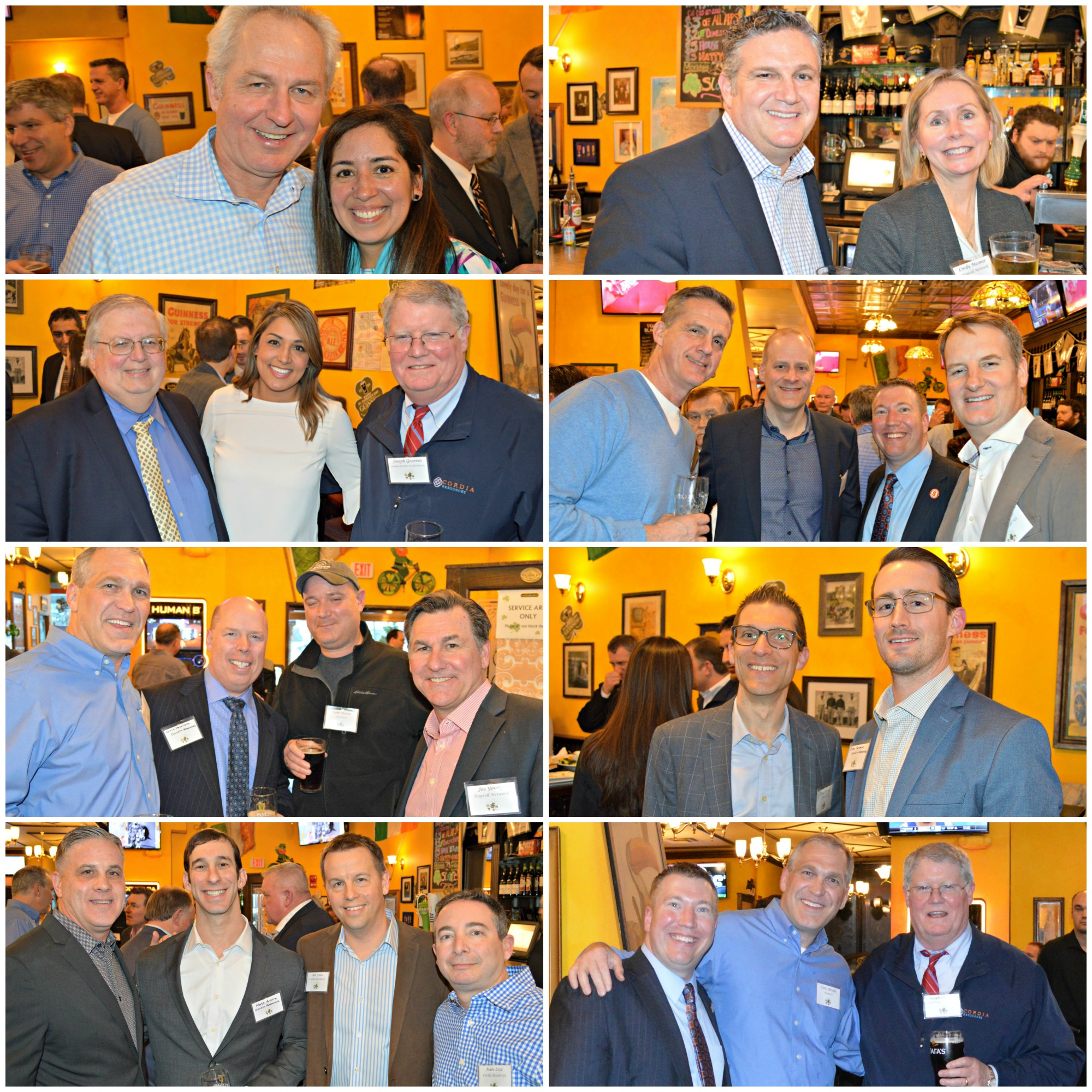 About Cordia Resources
Cordia Resources is a leading recruiting, executive search, professional consulting and temporary staffing firm specializing in placing accounting, finance, contract administration and human resources professionals throughout the Washington, DC region. Our expert search, recruiting and staffing solutions support business growth in the commercial and not-for-profit markets, government contracting, technology, professional services, hospitality, real estate and many other industries. Learn more about our staffing solutions at www.cordiaresources.com
About Cordia Partners
Cordia Partners is a leading provider of outsourced accounting, technology consulting, and business advisory services in the Washington, DC region. Our proactive, client-centered approach allows you to focus on your core competencies and overall success of your business. We support government contractors, commercial firms and not-for-profit organization during all stages of business growth with best practices and real-world strategies that drive results. Learn more about our consulting and outsourced accounting solutions at www.cordiapartners.com.