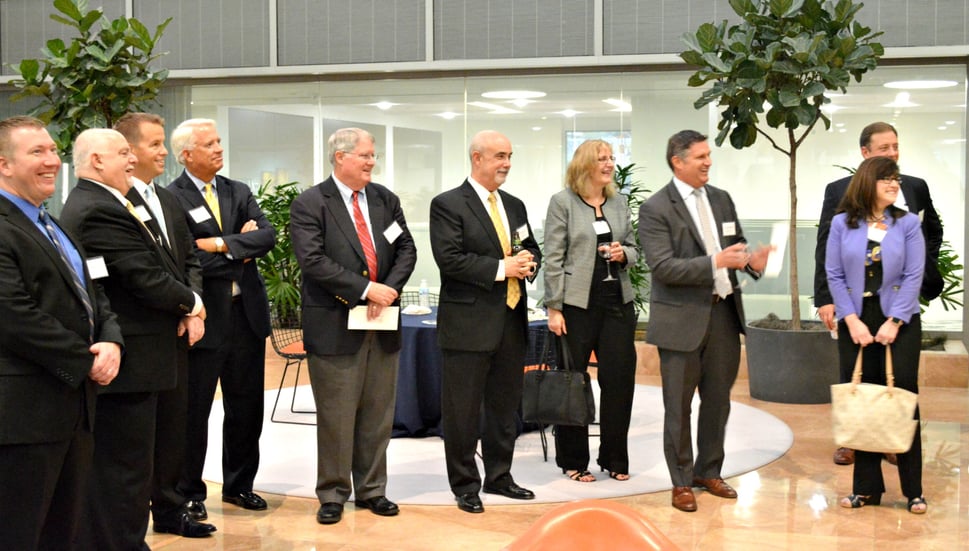 On October 4, 2017, Cordia Partners & Resources hosted an Open House to celebrate the establishment of our Washington, DC office.
The Cordia teams at Partners & Resources welcomed over 120 guests to the atrium at 1 Metro Center to celebrate the formal opening of our Washington D.C. office. While mixing and mingling with old friends and new faces from the finance and accounting community, the Cordia teams and their guests enjoyed a perfect fall evening in the heart of downtown Washington, DC.
"Recruiting and staffing in the finance and accounting space is a real time, dynamic business . The opening of an office in D.C. allows Cordia to continue to provide the high level of service our clients are accustomed to. Our continued success and expansion of our geographic coverage, positions Cordia for long term growth as one of the premier providers of finance and accounting staffing services.
Led by former CFO's and leaders in the staffing industry s well as the strength of our ties in the finance and accounting community sets us apart from other recruiting and staffing firms in this area" said Mike McCoy, Partner for the Washington, DC office.
Cordia topped off the evening with an exciting raffle for Caps tickets. Many thanks to Joe Greeves and Mitch Weintraub for donating some of their coveted season tickets – they are amazing seats!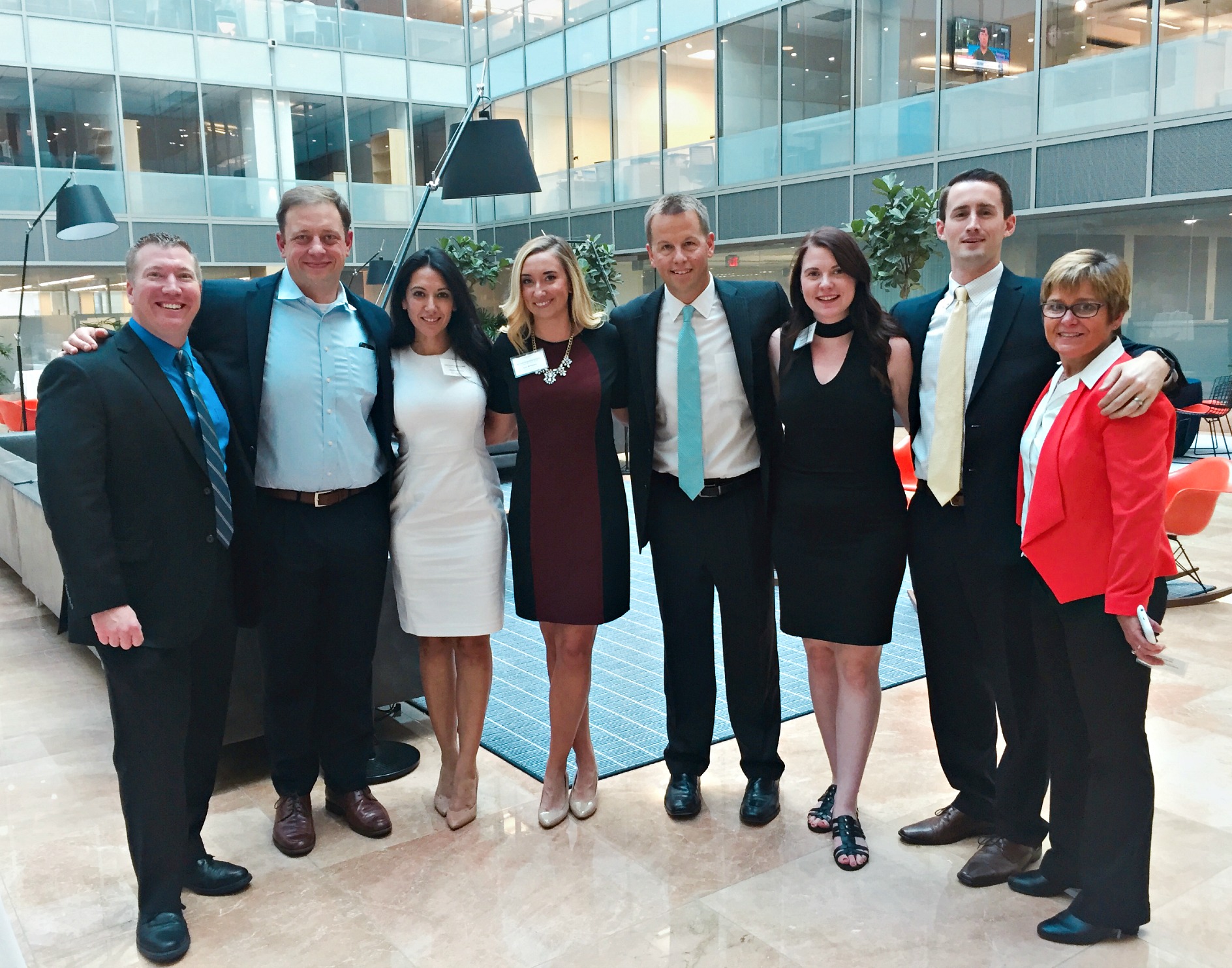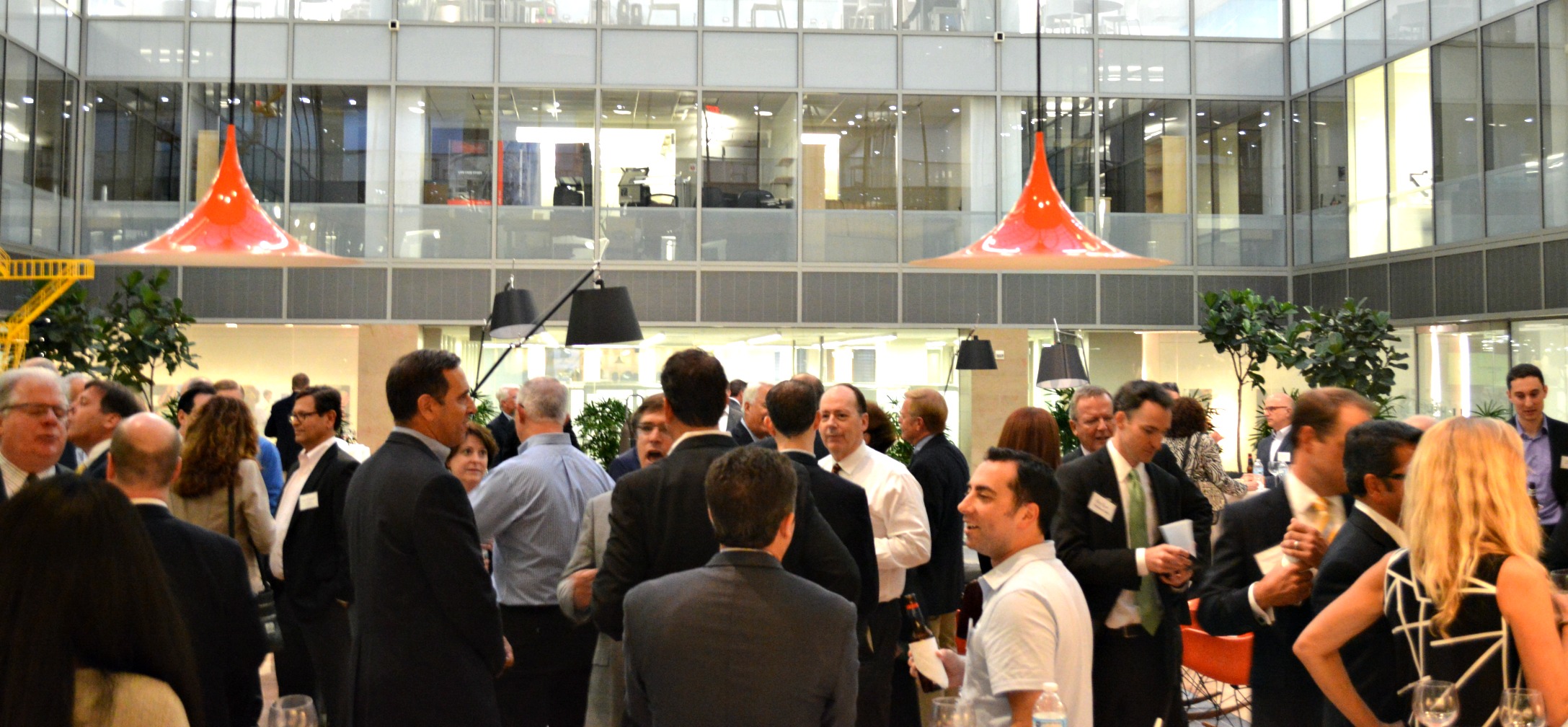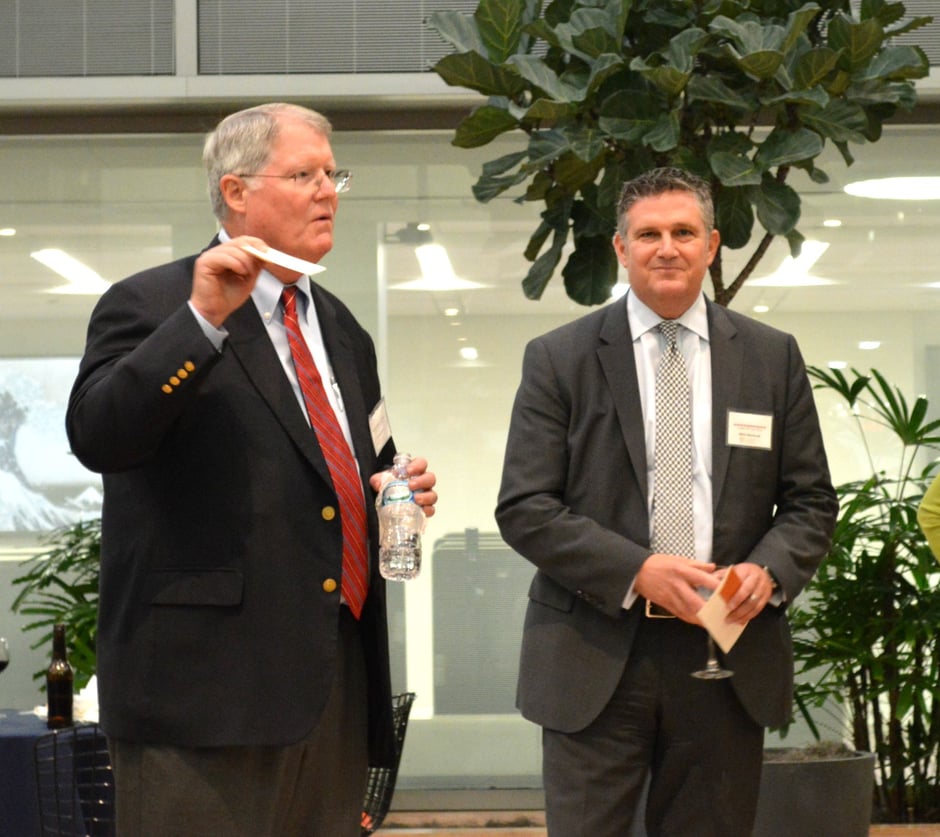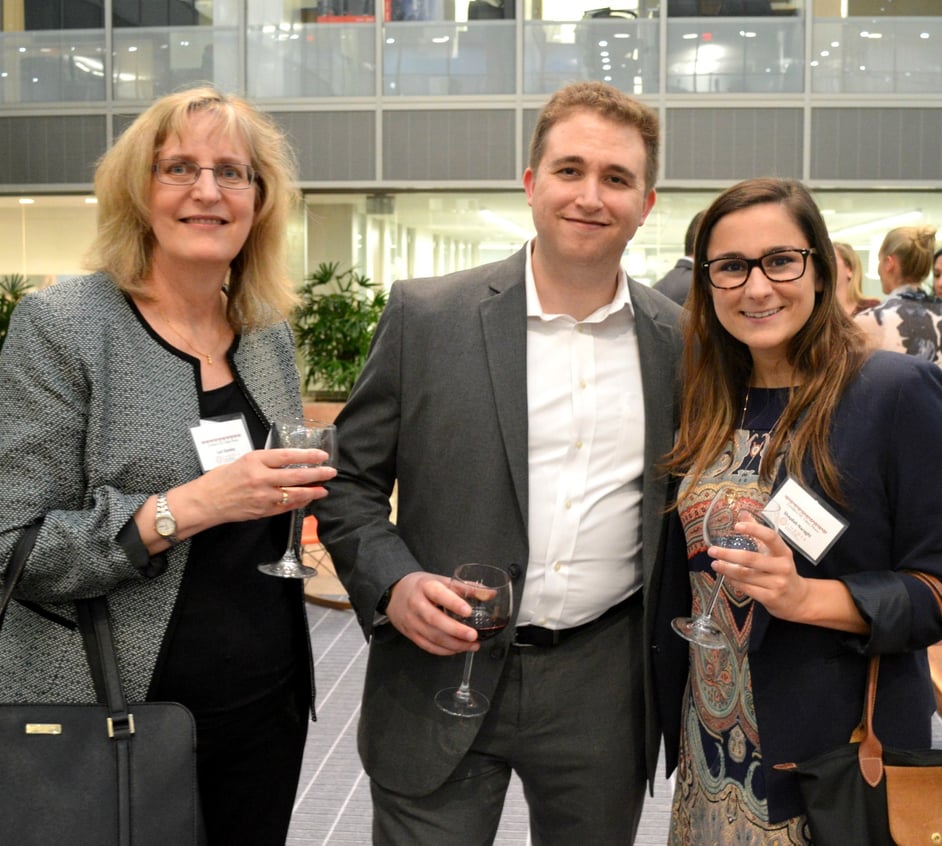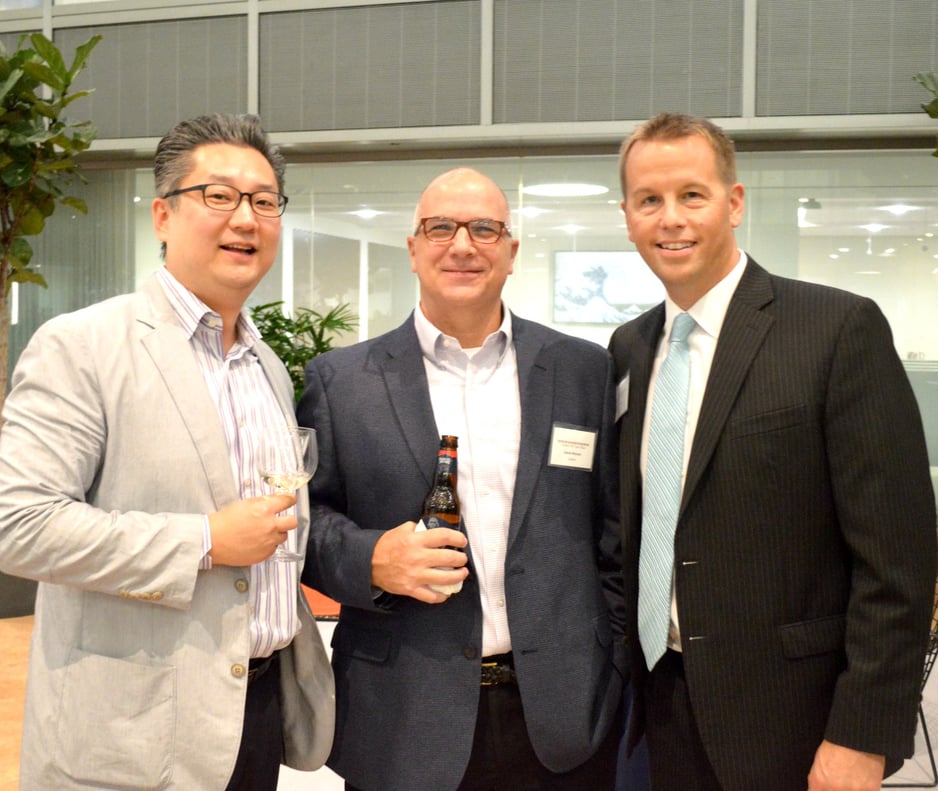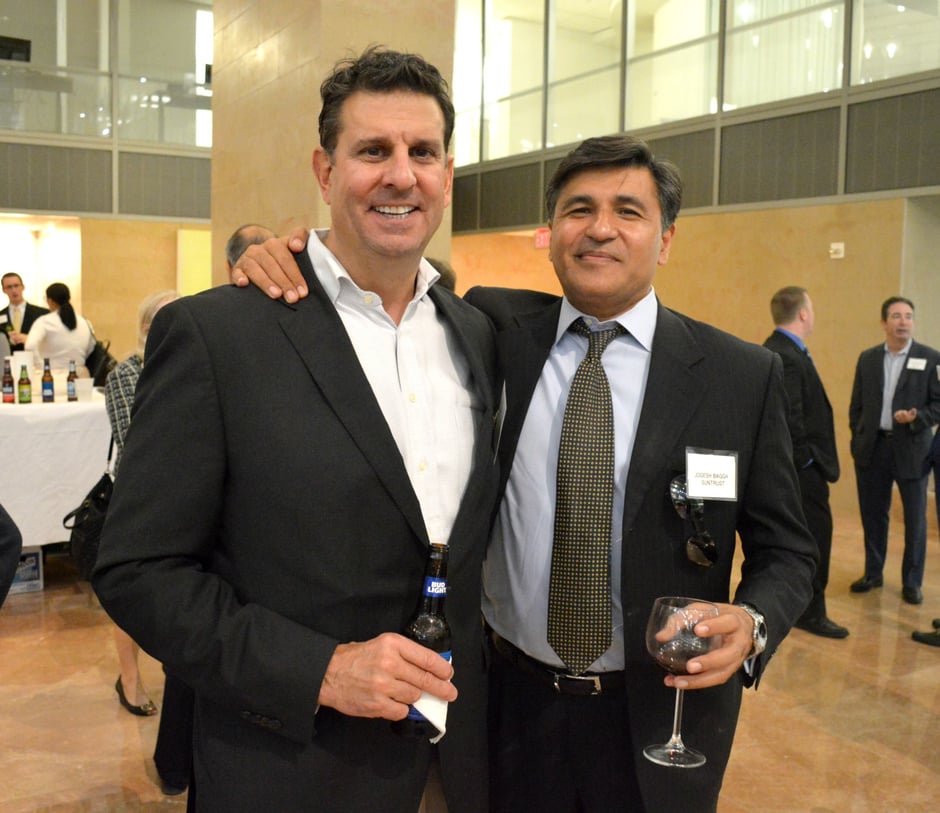 About Cordia Resources
Cordia Resources (www.cordiaresources.com) is a leading recruiting, professional consulting/staffing and executive search firm specializing in placing accounting, finance, contract administration and human resources professionals throughout the Washington DC area. As part of the Cordia Partners services platform with access to an unmatched pool of talented accounting professionals, we provide expert recruiting and staffing solutions to our clients in the commercial and not-for-profit markets, including government contracting, technology, professional services, hospitality, real estate, and more.
About Cordia Partners
Cordia Partners is the leading provider of CFO advisory, financial and technology consulting, executive search, recruiting & staffing, and outsourced accounting services in the Greater Washington area. Visit us at www.cordiapartners.com.