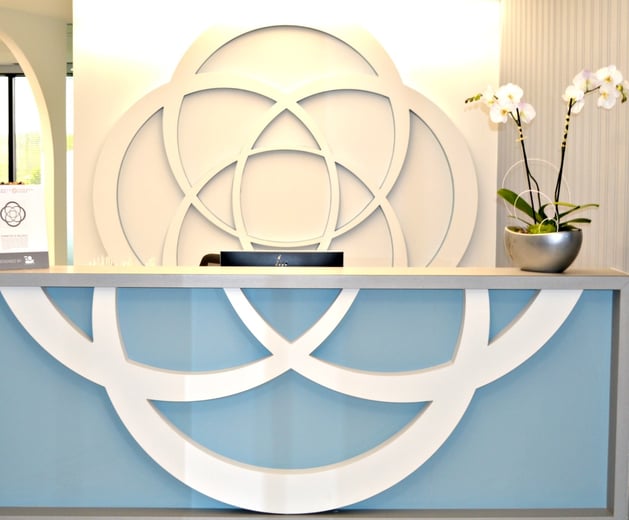 It is with great pleasure that Cordia Partners & Cordia Resources celebrates our new Virginia office!
On May 3, 2018 Cordia hosted an Open House to celebrate our recent office relocation. Over 300 friends of Cordia turned out to help celebrate this milestone in our company's history. The reception featured hors d'oeuvres catered by Silver Spoon, wine service by Gray Mosby and specialty cocktails from Dida's Distillery. Guests had a wonderful time seeing the new space while catching up with friends!
The new office is located at 8330 Boone Blvd, Suite 350 in Tysons, VA. The need for a larger office space emerged to accommodate the exponential growth of our internal staff due to our continued business success and thriving client base! The American Center office buildings offer great amenities for residents, such as a state of the art gym, underground parking, indoor deli and shuttle to/from the Tysons Metro.
Fox Architects was responsible for the impressive design and construction of the new office space. Fox collaborated heavily with the Partners of Cordia to determine the architectural and interior design concepts that would best fit Cordia. They were then able to deliver a spectacular final product that meets all of our functional requirements and has an eye catching modern aesthetic.
During 2017 Cordia hired our 100th employee and we expect that number to hit 150 by the end of 2018. The new office will be a central hub for hosting clients and will be integral to Cordia's expected significant growth. Cordia is the leading provider of financial and technology consulting, outsourced accounting services, executive search and recruiting/staffing in the Washington Metropolitan area.
See below to view more pictures from the event!