Every Tuesday, Cordia Resources shares our favorite career tips on LinkedIn. Our advice comes from the knowledge and insight our recruiting experts provide daily to our clients and candidates. Below is the compilation of the different tips from the month of August. We hope this is useful to you and your network. Connect with us on LinkedIn now to see a new tip each week!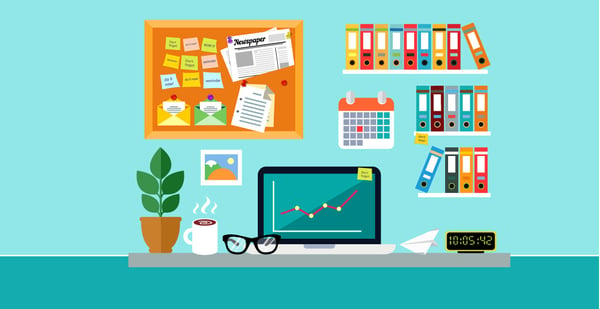 Advance your Career: Evaluate your current career status then set some goals to what you want to accomplish. Ask a friend or mentor to help you reach those goals. Stay motivated with milestones and small celebrations.

Start off Right: When starting a new job remotely, make sure to test your technology and study any onboarding materials before you start. Check in frequently with your hiring manager to ask for feedback and evaluate how you're doing.

Job Seeker Research: When looking for work, start by researching in your industry to see which companies are hiring. Get good insider knowledge by contacting a recruiter that specializes in placing job seekers in your industry. Don't stop applying even if you are waiting to hear back from an employer.

Remote Work Success: Providing regular updates and being honest how much time your taking on projects will help with your productivity and scheduling. Making your to-do lists at the end of the day instead at the beginning sees you're ready to go for the next day
At Cordia Resources, we take pride in making the process of working with us easy, recruiting and placing talent quickly, and providing excellent customer service. Contact us for immediate help today.