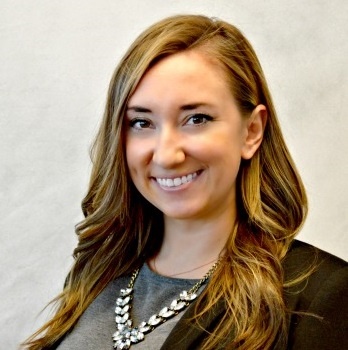 Cordia Resources is delighted to announce the promotion of Ryan Brizzzolara to the role of Senior Recruiter. Since joining the accounting and finance recruiting team in January 2017, Ryan has played a key role in the successful launch of our Washington, DC office. As Senior Recruiter, Ryan will continue to build candidate relationships while performing full-cycle recruiting efforts, including sourcing, qualifying, and networking with exceptional finance and accounting talent throughout the Washington DC metropolitan area. Ryan will also continue to lead the DC office's events and office management.
Commenting on the promotion, Mike McCoy, the managing partner of the DC office said, "Ryan has been an integral part of our Washington, DC office roll-out and has quickly established herself as key member of the team. Please join me in giving her well-deserved congratulations!"
From all of us at Cordia, Congratulations Ryan!
About Cordia Resources
Cordia Resources (www.cordiaresources.com) is a leading recruiting, professional consulting/staffing and executive search firm specializing in placing accounting, finance, contract administration and human resources professionals throughout the Washington DC area. As part of the Cordia Partners services platform with access to an unmatched pool of talented accounting professionals, we provide expert recruiting and staffing solutions to our clients in the commercial and not-for-profit markets, including government contracting, technology, professional services, hospitality, real estate, and more.
About Cordia Partners
Cordia Partners is the leading provider of CFO advisory, financial and technology consulting, executive search, recruiting & staffing, and outsourced accounting services in the Greater Washington area. Visit us at www.cordiapartners.com.