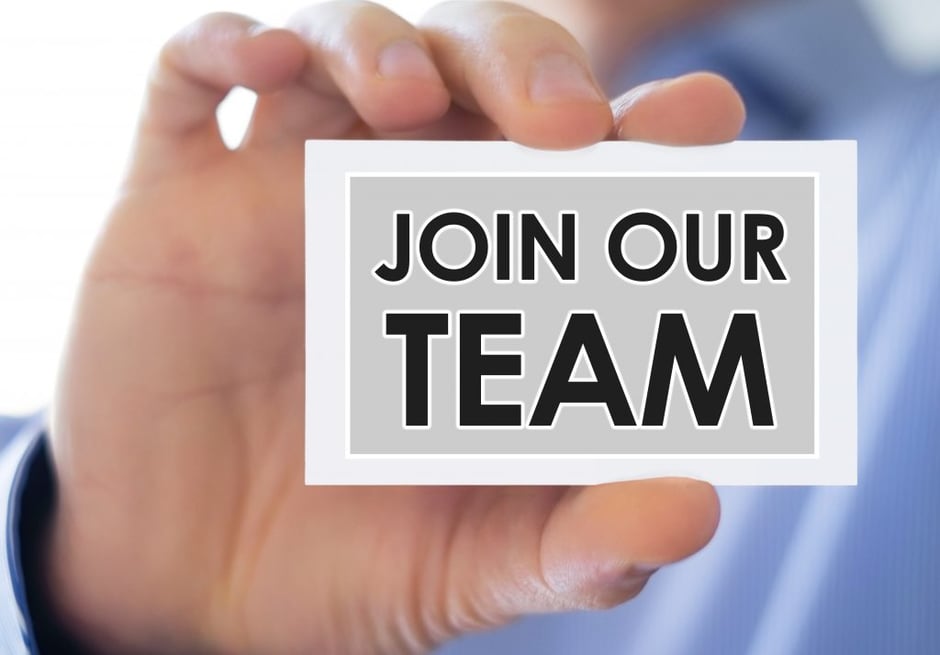 We are growing and expanding our team at Cordia Resources! Take your career to the next level and grow with us!
We're growing our team and looking for talented recruiters for all three of our offices in the Washington, DC metro area - Rockville, Tysons, and downtown DC. We're looking for recruiting talent at all levels:
Executive Search Directors
Resource Managers
Senior Recruiters
Recruiters
With over 50 professionals on our staff, Cordia Resources has access to expertise and business opportunities that are hard to match at any other recruiting firm. We provide all the tools needed to be successful at your job from day one: mentoring from top-notch talent; robust and relevant candidate database; exceptional marketing and business development support; on-going training opportunities.
Our team values and rewards collaboration and teamwork. We have a steadfast commitment to team and individual success; a robust compensation plan; an excellent benefits package and a work environment that supports a healthy work-life balance.
With a well-established, successful business model and an industry-saavy, well-connected recruiting team with a track record of success, you'll be able to take your career to the next level as you learn from industry pros, earn excellent compensation and have fun along the way!
If you're enthusiastic about recruiting great talent and looking to join a winning team, contact us today!
About Cordia Resources
Cordia Resources (www.cordiaresources.com) is a leading recruiting, professional consulting/staffing and executive search firm specializing in placing accounting, finance, contract administration and human resources professionals throughout the Washington DC area. As part of the Cordia Partners services platform with access to an unmatched pool of talented accounting professionals, we provide expert recruiting and staffing solutions to our clients in the commercial and not-for-profit markets, including government contracting, technology, professional services, hospitality, real estate, and more.
About Cordia Partners
Cordia Partners is the leading provider of CFO advisory, financial and technology consulting, executive search, recruiting & staffing, and outsourced accounting services in the Greater Washington area. Visit us at www.cordiapartners.com.