Cordia Resources hosted our Young Accounting Group (YAG) at the Nationals/Mets game on Tuesday, June 27th. It was a spectacular evening of baseball and a VICTORY for the Nats against the Chicago Cubs!
This is the third year Cordia Resources has hosted the YAG's for an outing to Nationals Park to enjoy a home game. YAG outings are an opportunity for the financial recruiters from Cordia Resources to host up-and-coming accountants from firms across the Washington DC area for fun networking events.
Ryan Delaney, who founded Cordia's finance and accounting search group, commented, "Cordia Resources started the YAG group a few years ago since as a way to have fun, connect accounting and finance professionals across the wide variety of industries we serve, and just take a break from work and enjoy what the Washington DC area has to offer. For many finance and accounting professionals, especially for people just getting started in their careers, we don't see any other networking opportunities like this."
Resource Manager Cory Abernethy added, "The Young Accounting Group is an excellent networking opportunity for finance and accounting professionals in the Washington DC area. We're excited to be able to provide a relaxed and casual venue to host the candidates we've placed, our friends in the industry, and the new contacts we make everyday by providing great talent to the finance and accounting community in Washington DC."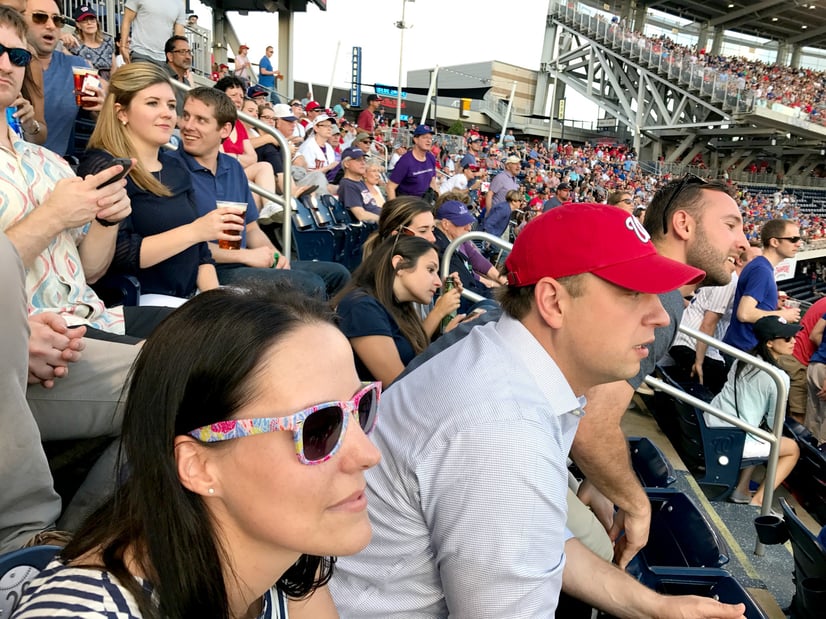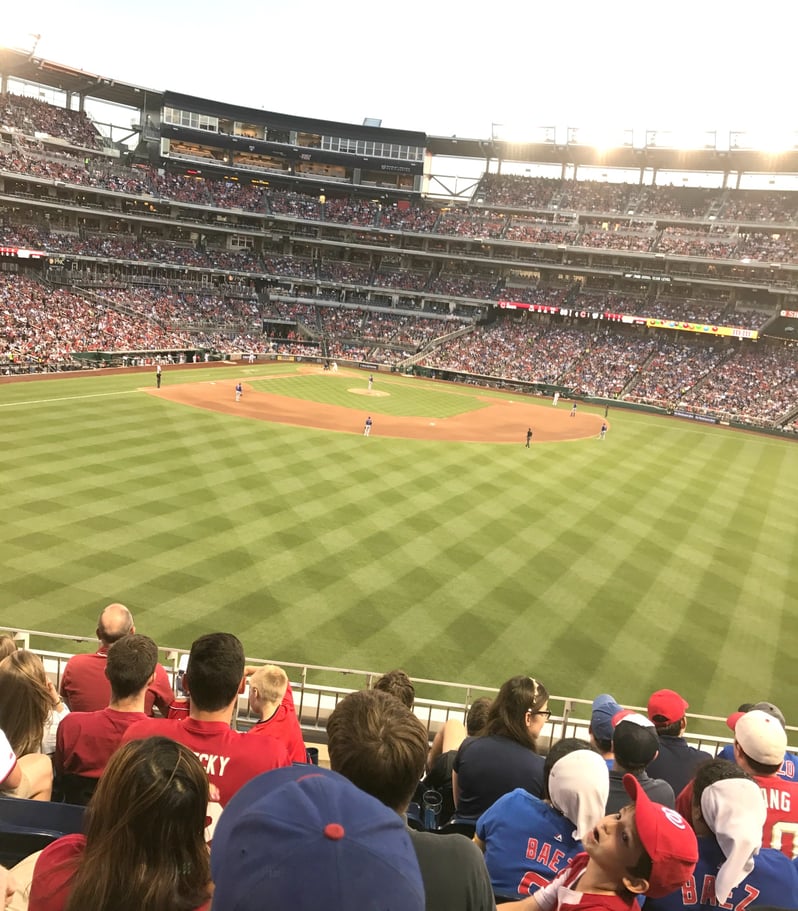 To find out more about how Cordia Resources can help you with your finance and accounting needs and if you would like to learn more about these events or join one in the future please, contact us today!
About Cordia Resources
Cordia Resources (www.cordiaresources.com) is a leading recruiting, professional consulting/staffing and executive search firm specializing in placing accounting, finance, and human resources professionals throughout the Washington DC area. As part of the Cordia Partners services platform with access to an unmatched pool of talented accounting professionals, we provide expert financial recruiting and staffing solutions to our clients in the commercial and not-for-profit markets, including government contracting, technology, professional services, hospitality, real estate, and more.
Visit us at www.cordiaresources.com.