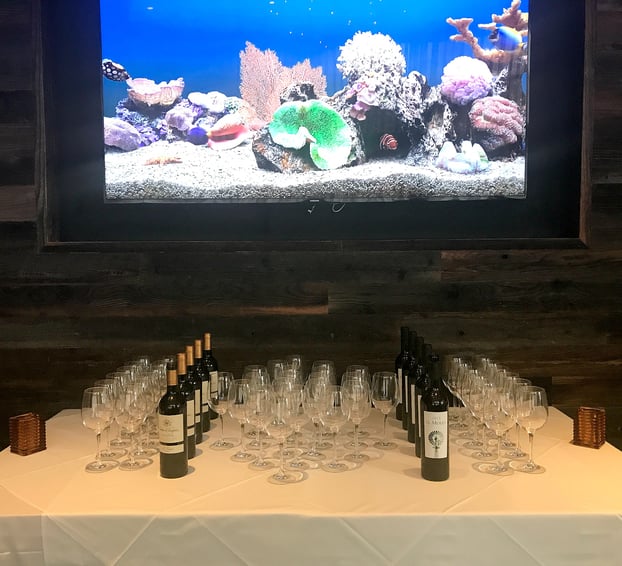 On June 20th, 2017 Cordia Resources and Wells Fargo partnered together for a private CFO-only summer wine tasting event at Passion Fish in Bethesda, Maryland. The intimate event featured fine summer wines paired with tasty hors d'eouvres and was conducted by certified sommelier, Tony Wolfe of Wells Fargo. Throughout the course of the evening Tony presented informative sessions about 4 different styles of white and red wines and their origins. Everyone was encouraged to ask questions throughout the sessions and it became an enjoyable forum for all those in attendance. There were over 40 guests in attendance and it was a great opportunity for networking with local CFOs in a relaxed environment.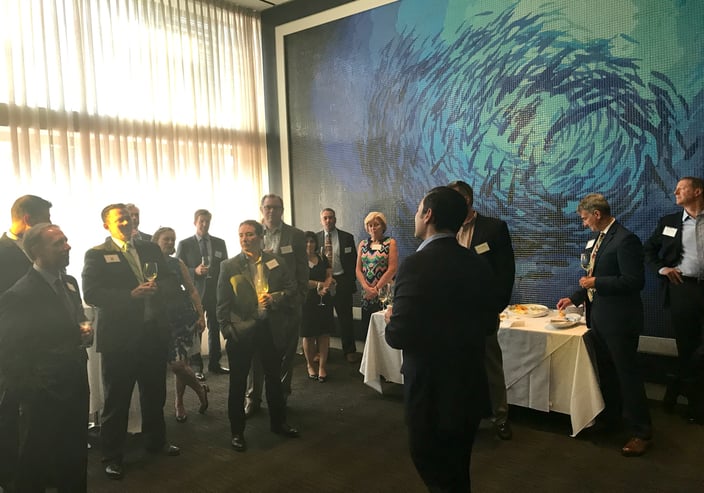 To find out more about how Cordia Resources can help you with your finance and accounting needs and if you would like to learn more about these events or join one in the future please, contact us today!
About Cordia Resources
Cordia Resources (www.cordiaresources.com) is a leading recruiting, professional consulting/staffing and executive search firm specializing in placing accounting, finance, and human resources professionals throughout the Washington DC area. As part of the Cordia Partners services platform with access to an unmatched pool of talented accounting professionals, we provide expert financial recruiting and staffing solutions to our clients in the commercial and not-for-profit markets, including government contracting, technology, professional services, hospitality, real estate, and more.
Visit us at www.cordiaresources.com.