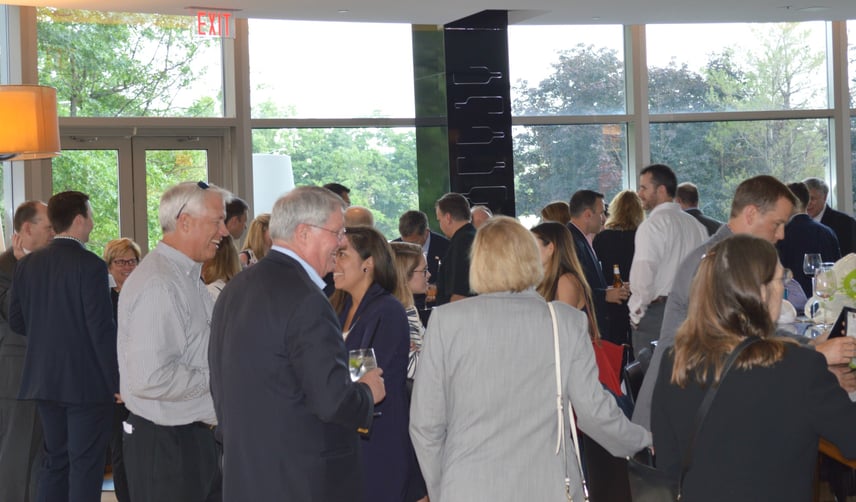 Cordia Resources and Unanet hosted a Controller networking event on Wednesday, June 14, 2017, at Chima Brazilian Steakhouse in Tysons Corner, VA. Cordia is a proud to continue to sponsor the Controller Forum with Unanet. The Controller Forum is designed to provide Controllers and other financial professionals in Maryland, DC, and Northern Virginia with resources to advance their professional and career development. Cordia, a leader in outsourced accounting, technology, advisory, and recruiting and staffing services in the DC metro area, supplies unique opportunities for Controller and Controller-level finance professionals to engage with one another in a sales-free environment.
Controller Forum networking events are a great way for Controllers across all industries to come together and exchange ideas, tackle issues specific to the job, advance their career, and of course enjoy great food and drinks in an appealing atmosphere. These networking events are held several times a year in Northern Virginia and Maryland.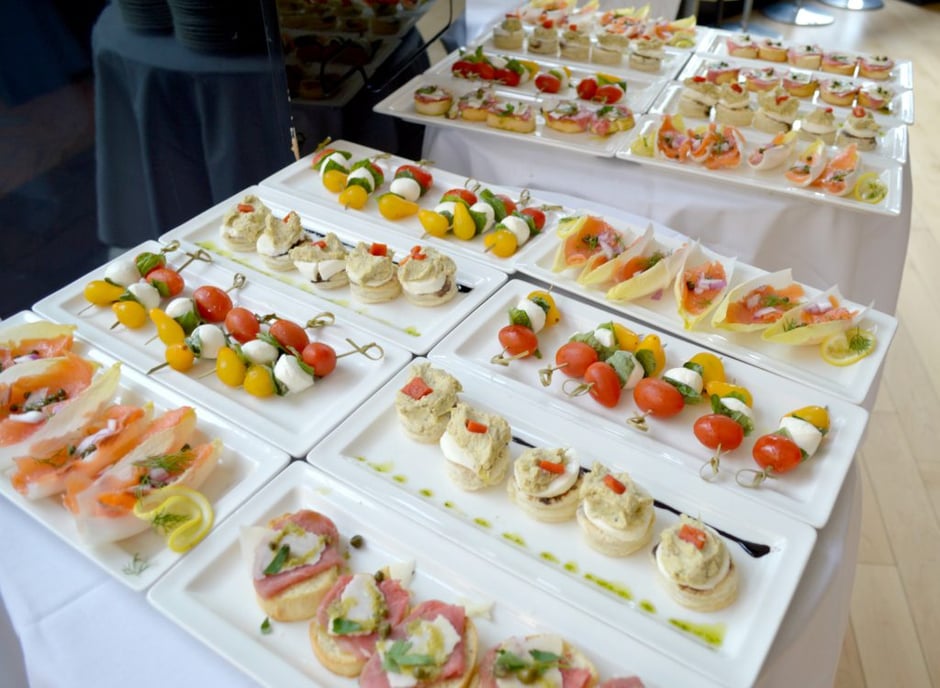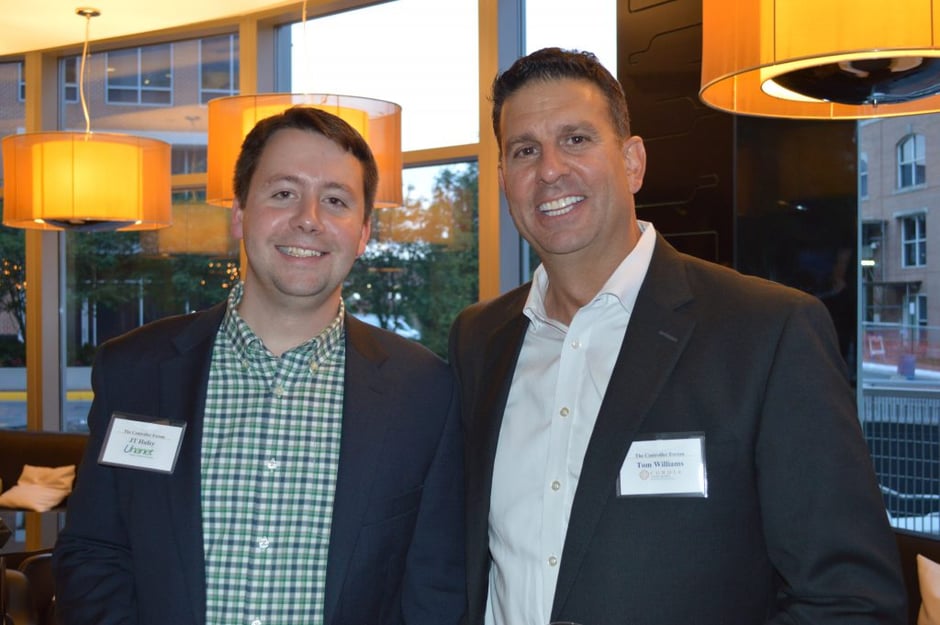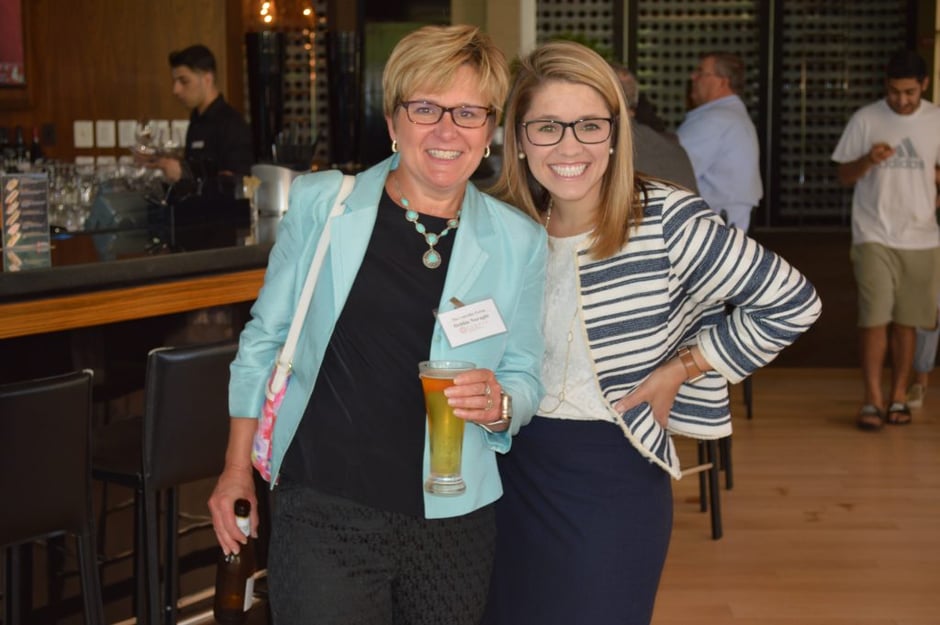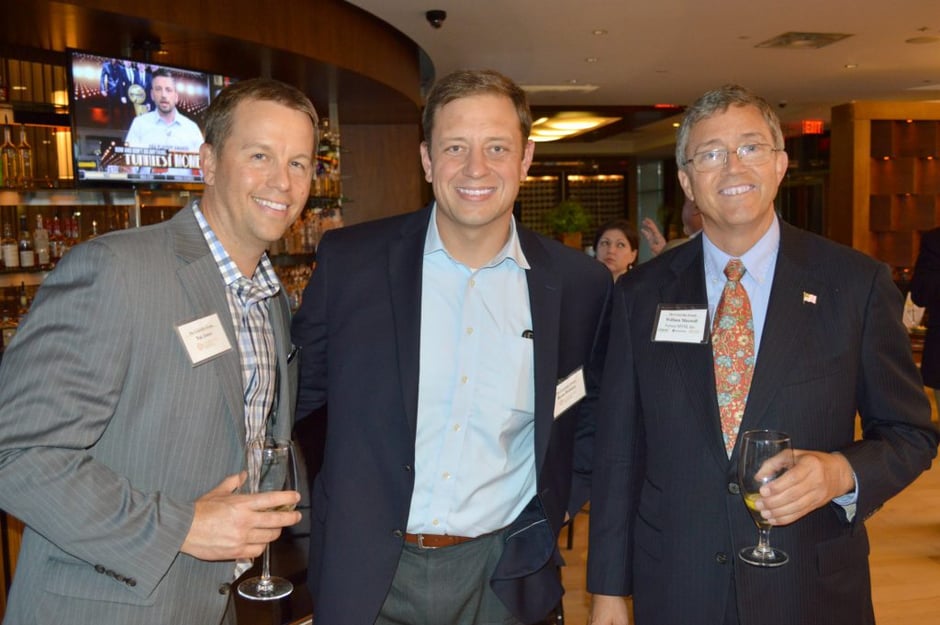 To find out more about how Cordia Resources can help you with your finance and accounting needs and if you would like to learn more about these events or join one in the future please, contact us today!
About Cordia Resources
Cordia Resources (www.cordiaresources.com) is a leading recruiting, professional consulting/staffing and executive search firm specializing in placing accounting, finance, and human resources professionals throughout the Washington DC area. As part of the Cordia Partners services platform with access to an unmatched pool of talented accounting professionals, we provide expert financial recruiting and staffing solutions to our clients in the commercial and not-for-profit markets, including government contracting, technology, professional services, hospitality, real estate, and more.
Visit us at www.cordiaresources.com.