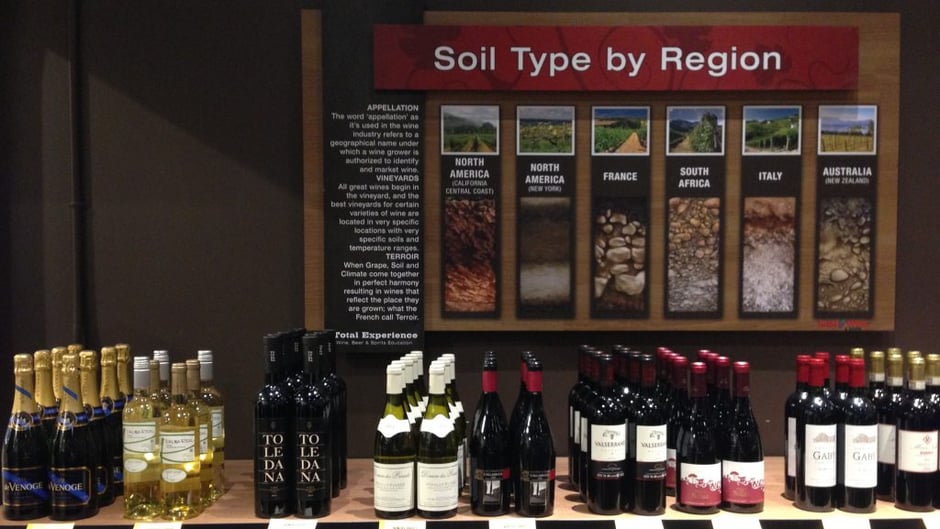 To show our appreciation for the hard work and commitment of our consultants, Cordia Resources hosted a wine tasting event at Total Wine in McLean, VA on Monday, January 31, 2017. This was our second wine tasting event to celebrate the exceptional finance and accounting work our consultants perform everyday for our clients and for Cordia Resources.
The theme, "Taste of Elegance - Your Passport to Europe" allowed us to sample the various bouquets of sparkling, white, and red wines of Europe, enjoy delicious food, and mingle with other fellow consultants and the Cordia Resources recruiting team. We ended the evening with gifts, which of course included some of the fabulous wine we tasted during the event. All of us at Cordia Resources extend a whole-hearted thank you to our consultants for the work they do.
If you're in need of project work for any of your finance and accounting roles, contact Cordia Resources today! We have the finance and accounting talent you need to get your projects completed on time and at a reasonable cost.
About Cordia Resources
Cordia Resources is a leading recruiting, staffing and executive search firm specializing in placing accounting, finance, and contract administration professionals throughout the Washington metropolitan area. As part of the Cordia Partners services platform with access to an unmatched pool of talented accounting professionals, we provide expert financial recruiting and staffing solutions to our clients in both the commercial and not-for-profit markets, including government contacting, professional services, technology, hospitality, real estate, and more. Visit us at www.cordiaresources.com.