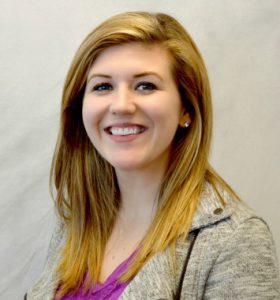 Cordia Resources is excited to announce the promotion of Cory Abernethy to the role of Resource Manager effective immediately. Since joining the accounting and finance recruiting team in June 2014, Cory has significantly contributed to the continued success and growth of Cordia Resources. In addition to serving as a trusted resource to the finance and accounting candidates and clients she serves, Cory has played an important role in the successful training and development of new Cordia Resources recruiters.
As Resource Manager, Cory will take on an expanded role in managing client relationships; continue to serve as a mentor to new recruiters, while working with the leadership team to develop and enhance our training and development programs; and continue to provide high quality recruiting services to Cordia Partners and our clients.
Congratulations Cory on this well-earned promotion!
About Cordia Resources
Cordia Resources is a leading recruiting, staffing and executive search firm specializing in placing accounting, finance, and contract administration professionals throughout the Washington metropolitan area. As part of the Cordia Partners services platform with access to an unmatched pool of talented accounting professionals, we provide expert financial recruiting and staffing solutions to our clients in both the commercial and not-for-profit markets, including government contacting, professional services, technology, hospitality, real estate, and more. Visit us at www.cordiaresources.com.