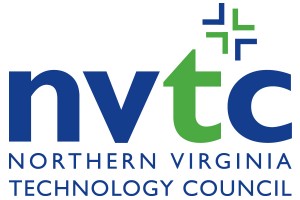 On May 11, 2016, Cordia is proud to sponsor the Northern Virginia Technology Council's CFO Series breakfast event - What Makes a Good CFO? At this invitation-only event, you will learn the views of seasoned executives and gain their perspectives on what makes a good CFO. Executives will answer the following questions:
As your business grows, how do your needs and your CFO's role change?
How should CFO's prepare for the next level?
How do you make that transition from CFO to CEO?
What is the audit chair really looking for?
Moderator:
Matthew Swartz, Partner, Pillsbury
Panelists:
Michael Avon, Founder and CEO, ICX Media; Venture Partner, ABS Capital
Ron Kaiser, Principal, Hoffman CFO Consulting
Sudhakar Kesavan, Chairman and CEO, ICF International
Sponsors:
Platinum Sponsors: Ernst & Young, Pillsbury
Gold Sponsor: Capital One Commercial Banking
Silver Sponsor: AHT Insurance
Bronze Sponsor: Cordia Partners; The McLean Group
Premier Hospitality Partner: The Ritz-Carlton, Tysons Corner
For more information about this event, click here